April showers bring May flowers and we at House of Serendipity CA have found that there are many things to look forward to when it comes the spring months. For one, we are happy to announce that this month, we will be releasing our first ever Mother's Day Collection. 
    Mother. Wife. Daughter. Granddaughter. Sister. Cousin. Friends. Daughter-in-law. Sister-in-Law. The list is endless when you think about all the wonderful people who are mothers in this world. This collection was desgined to celebrate the wonderful mothers and maternal figures in your lives.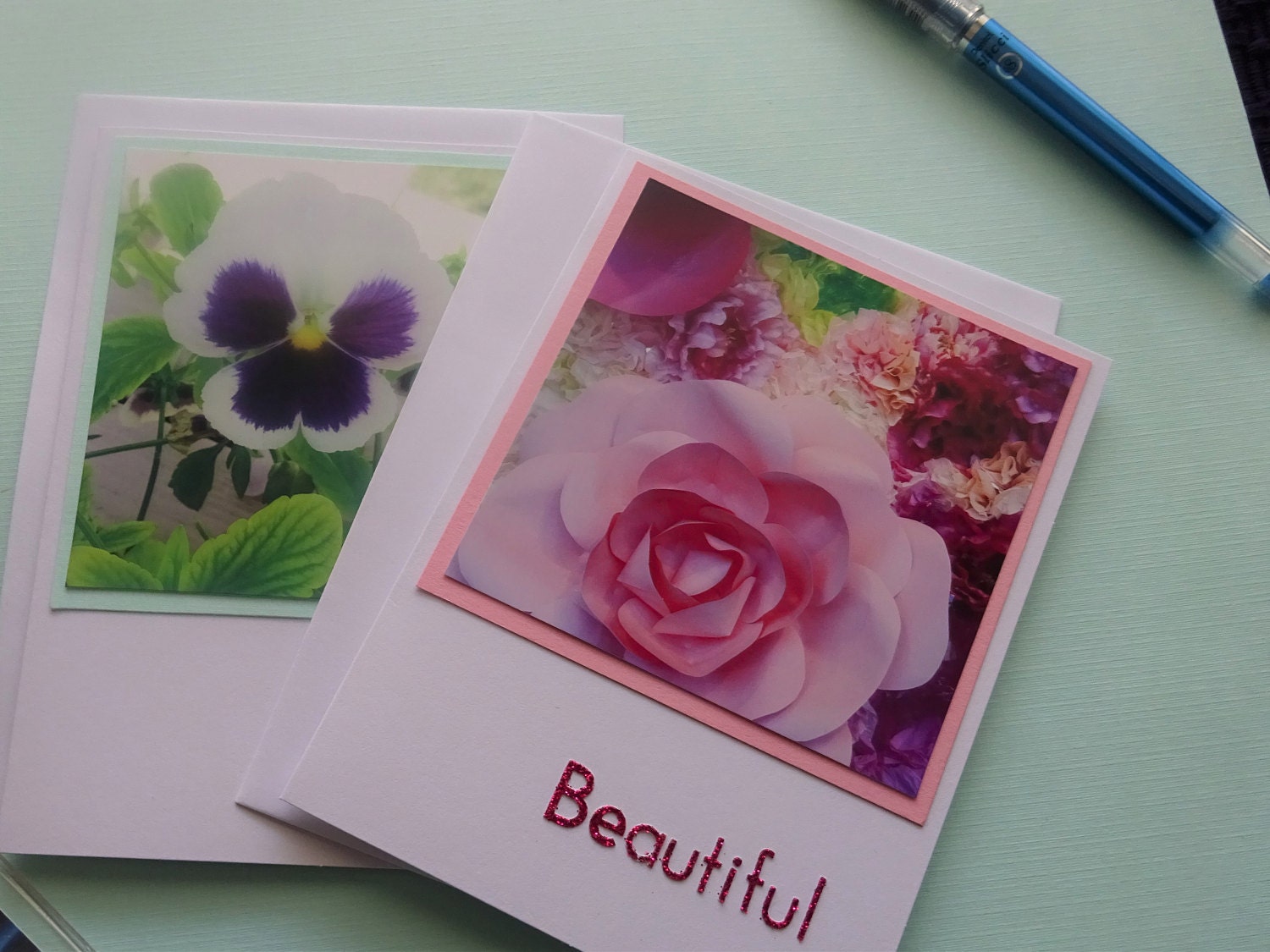 One thing to note is that the Mother's Day Collection has some some key distinctions from our other collections, such as the Monthly Greetings Collection. Unlike our monthly greeting cards, this collection features our own photography prints. The photos for this collection were carefully selected and curated from hundreds of photography prints before we settled on the final selection for this collection. We also decided on using only white cards for this product line.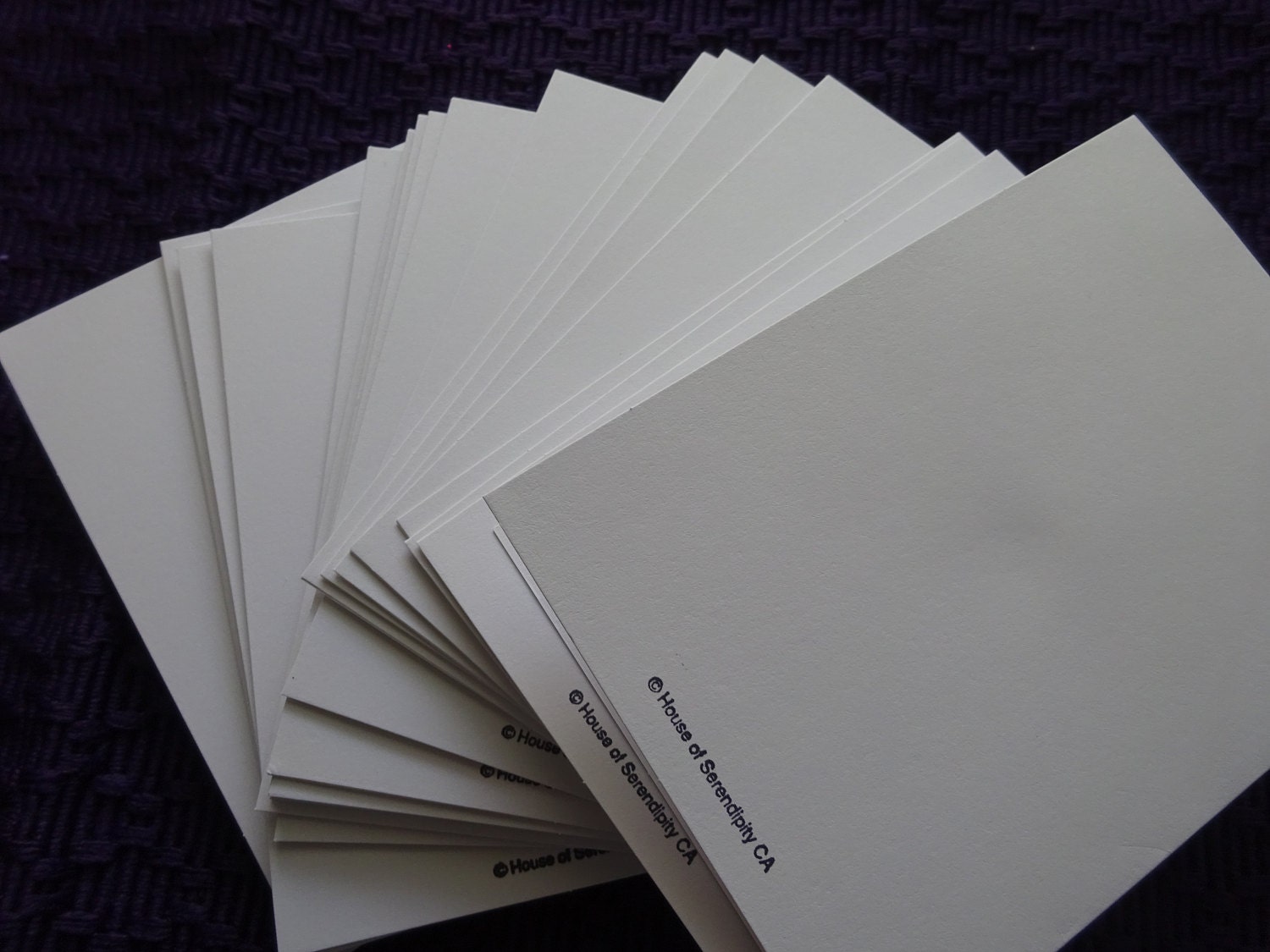 There are usually not enough superlatives or words to describe the mothers in this world, but thanks to our writing background we are also rarely at a loss for words. To that end, we have created some cards with descriptive words that apply to our mothers. Amazing. Wonderful. Beautiful. Those are just few of the words to describe them.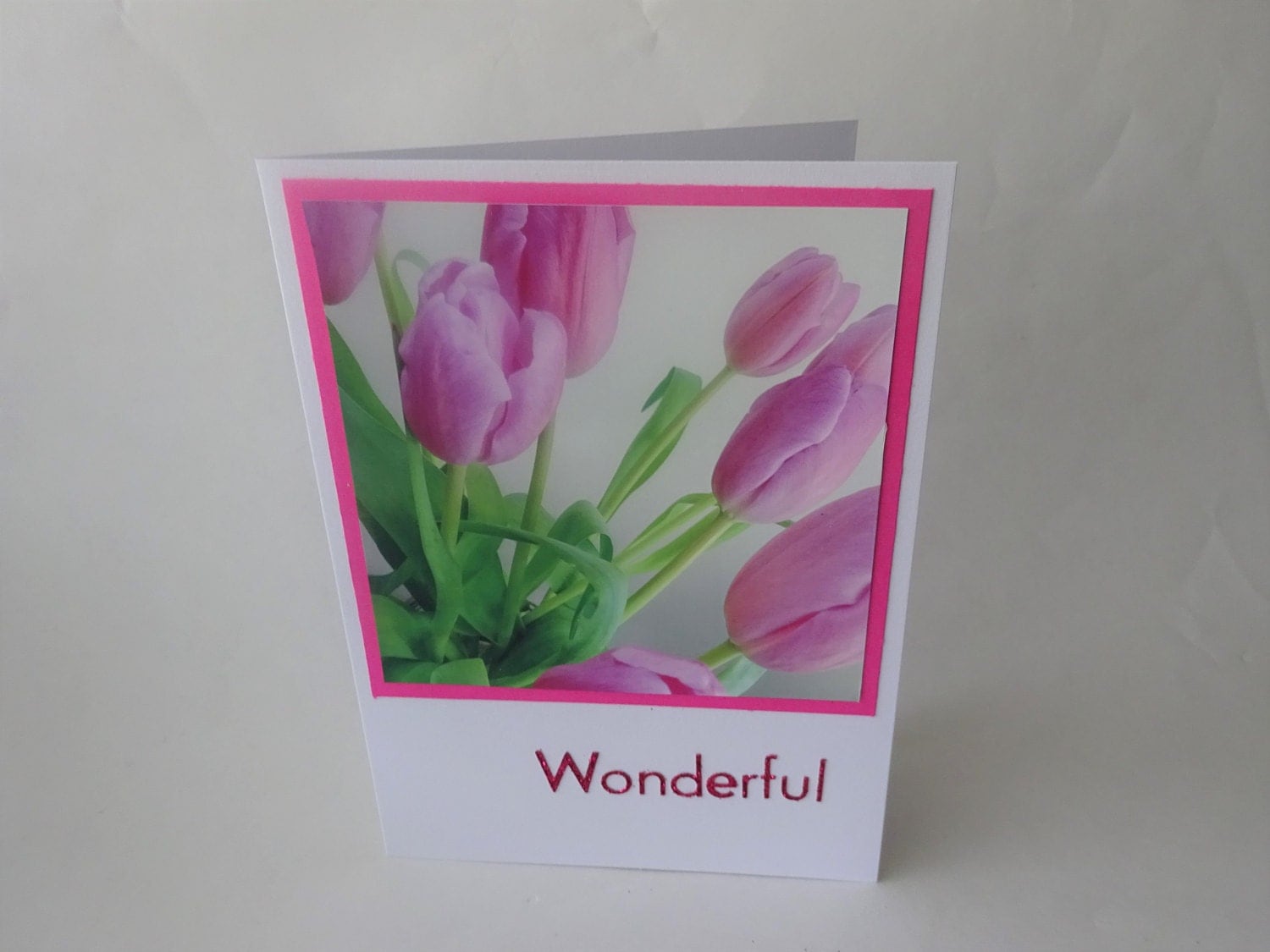 Another feature that we created for this product line? We created some cards that also act as an invitation style card. A key example of this style is shown in the Mother's Day card featured below.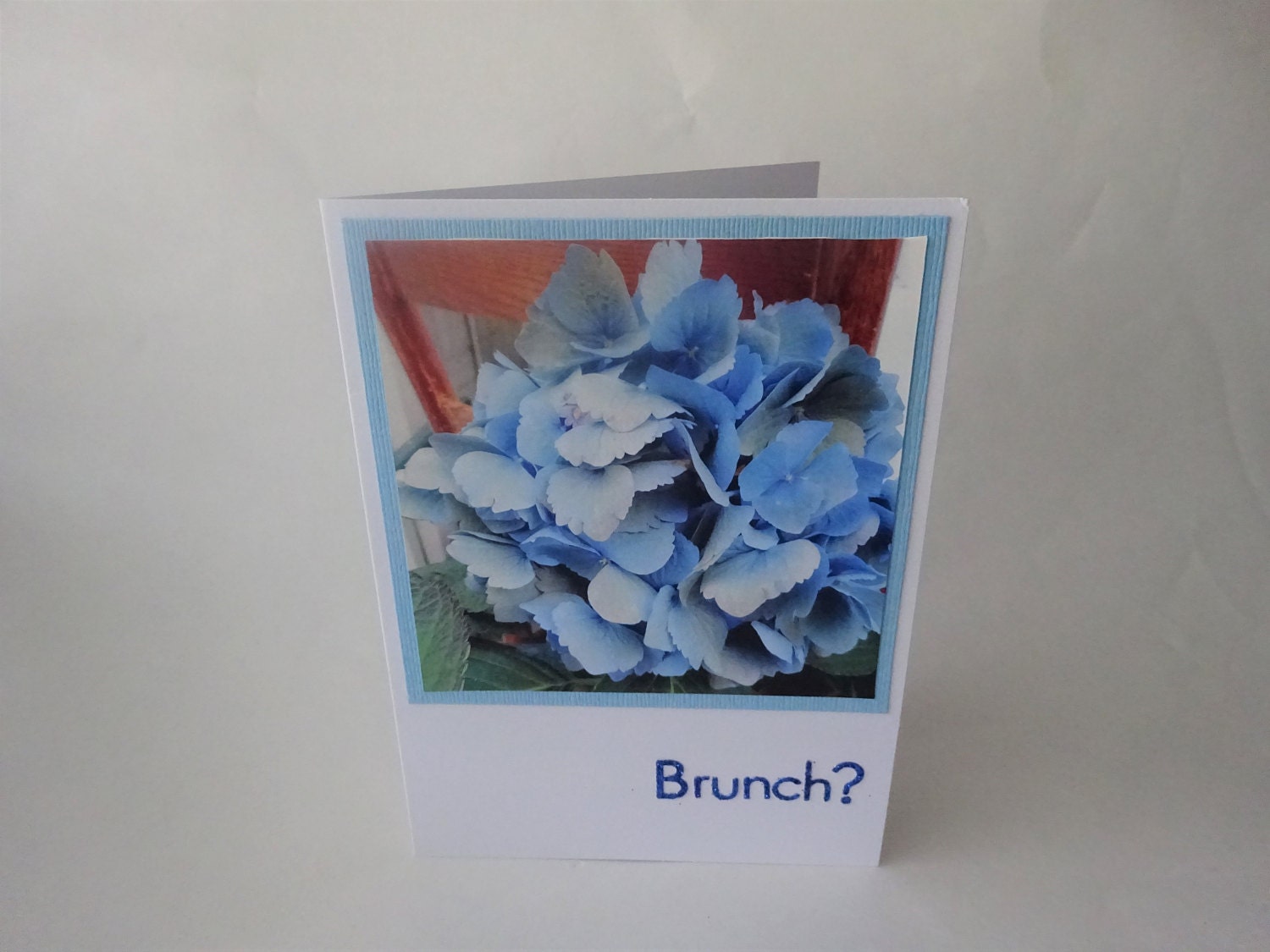 As many people who reside in North America already know, Mother's Day is one of the biggest holidays of the year and rightly so. Not only is celebrating the day with your mother important on this day, but many people have also often opted to take their mother or mother-figures out to brunch or lunch on this day.  
    As a result, Mother's Day is one of the busiest days of the year for many restaurants and reservations are usually best made weeks in advance. From our experience, trying to make a brunch reservation for Mother's Day at a popular restaurant establishment less than a week in advance often leads to culinary heartbreak and is an exercise in futility.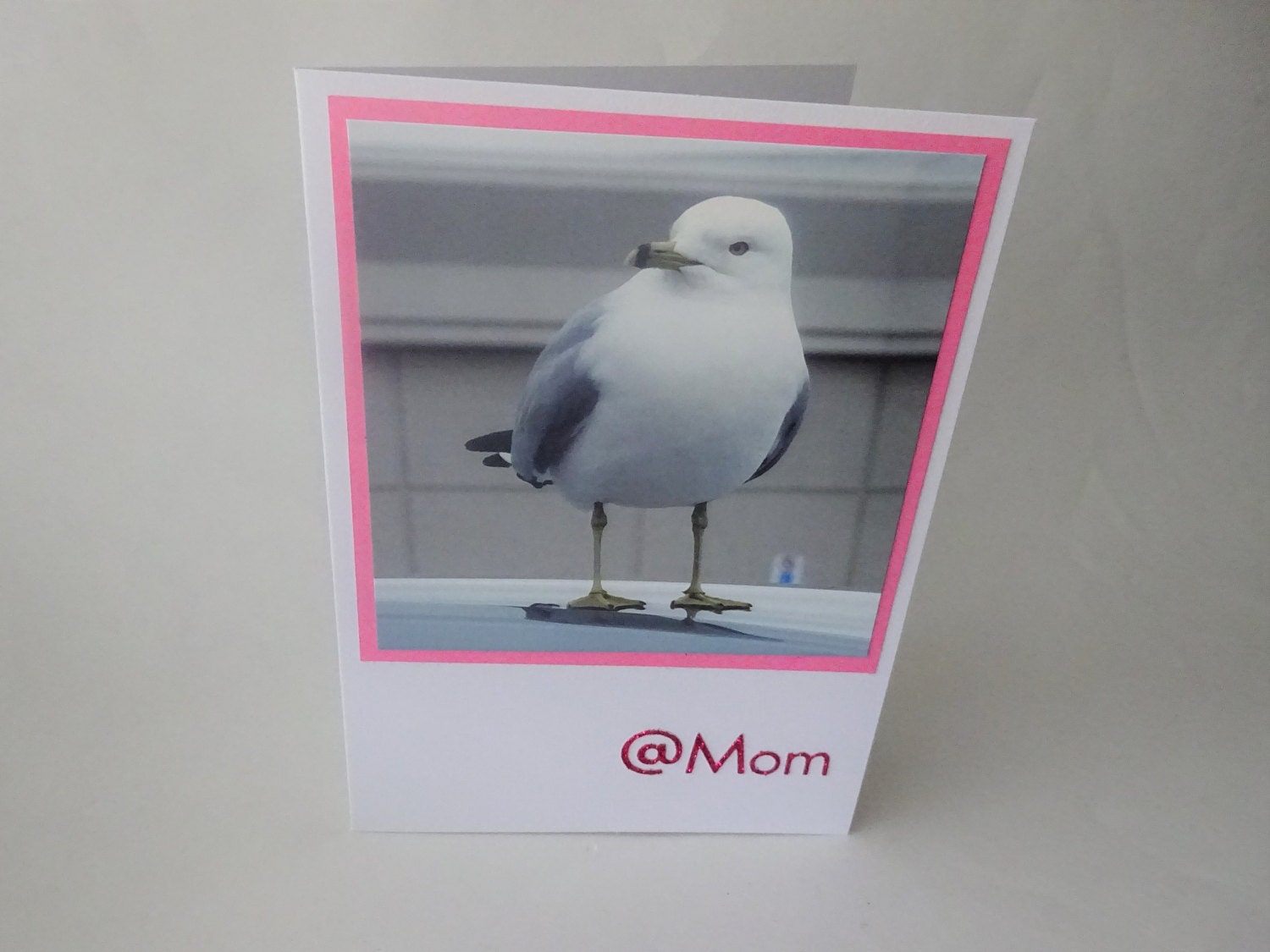 Furthermore for this collection, we are also keeping in mind the modern and technologically savvy mother. Created as a nod to the inevitable advancement of social media and the mothers who are savvy enough to utilize them to make advances and strides in their lives, we have created a Mother's Day card with the quote "@Mom" to honor these women.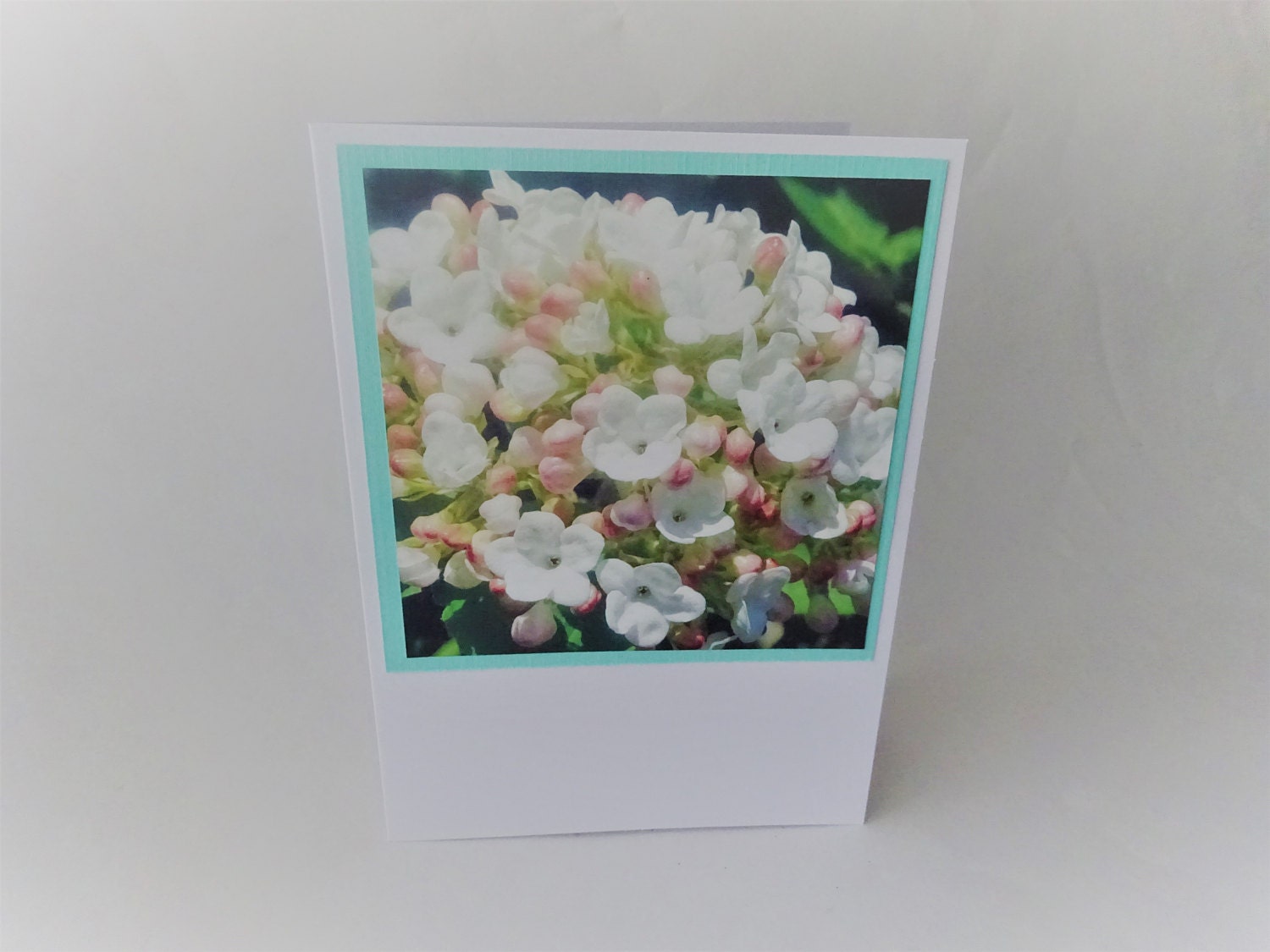 Another fine detail of this card is that the inside of the card has been left blank for the sender to write their own message. Each card is also accompanied by a matching white envelope.
    These cards do have a tendency to sell out fast, so we hope that you have a chance to visit our online store fairly soon!