Follow us on Bloglovin' at: 
https://www.bloglovin.com/blogs/house-serendipity-ca-18513841
    The recently released Signature/Monogram Collection signals the first step that we have taken towards creating a product line that features the personal touch of initial letters and monograms. 
    Today, we are delighted to bring you some of the views from behind the scenes as we built our new Signature/Monogram Collection recently.  
    Before we decided on what the final product would look like, we went through many development stages as we designed and tinkered with the product. One of the first things we had to decide was what kind of cards to use and then to decide on a color scheme for the product line.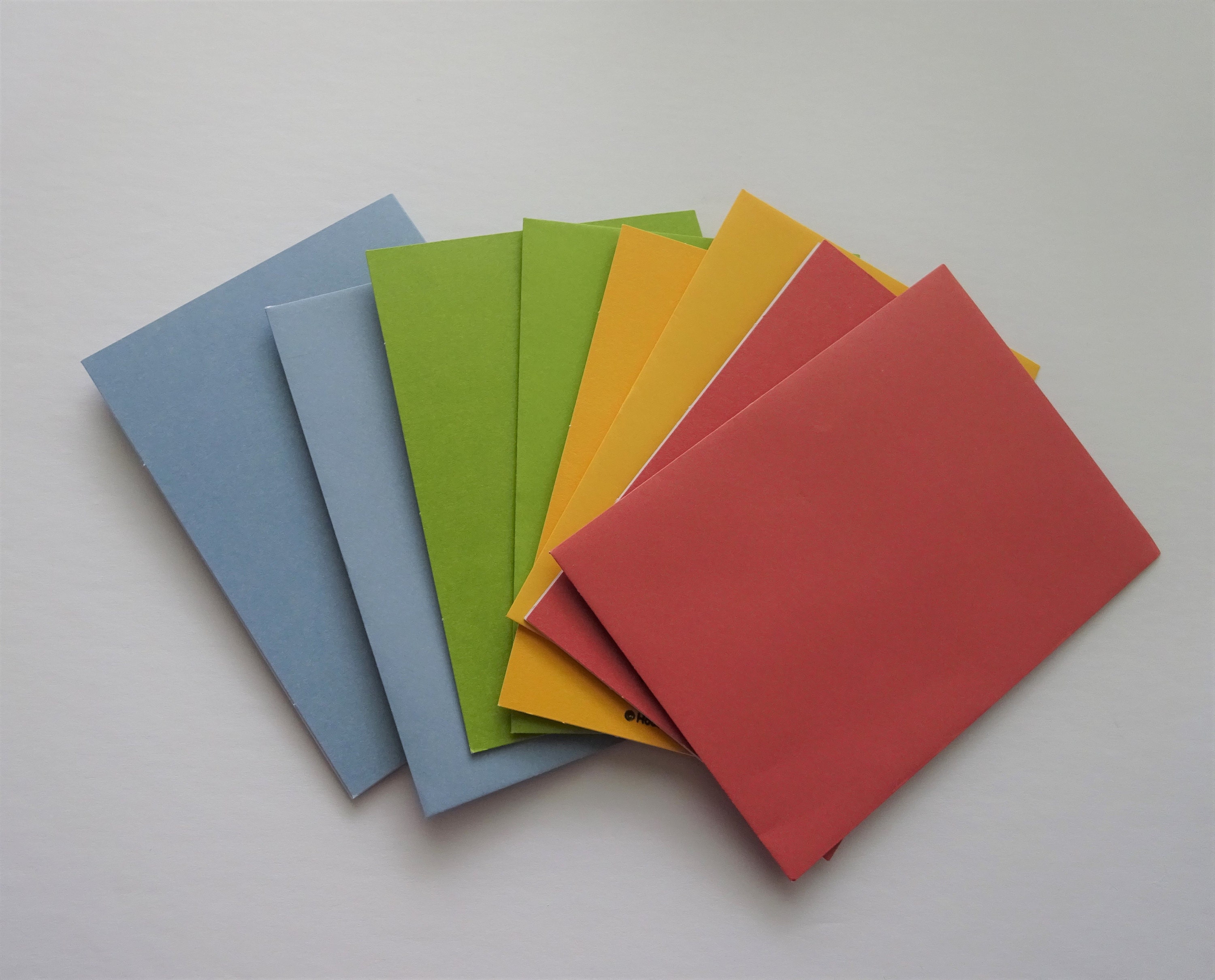 Once we decided that blue cards must be included in the new collection, we looked around for various symbols and letters that could be used in the new product line. Despite our initial fascniation with symbols, we ultimately decided to stick with letters from the alphabet when we were deciding on the final details for our new greeting cards.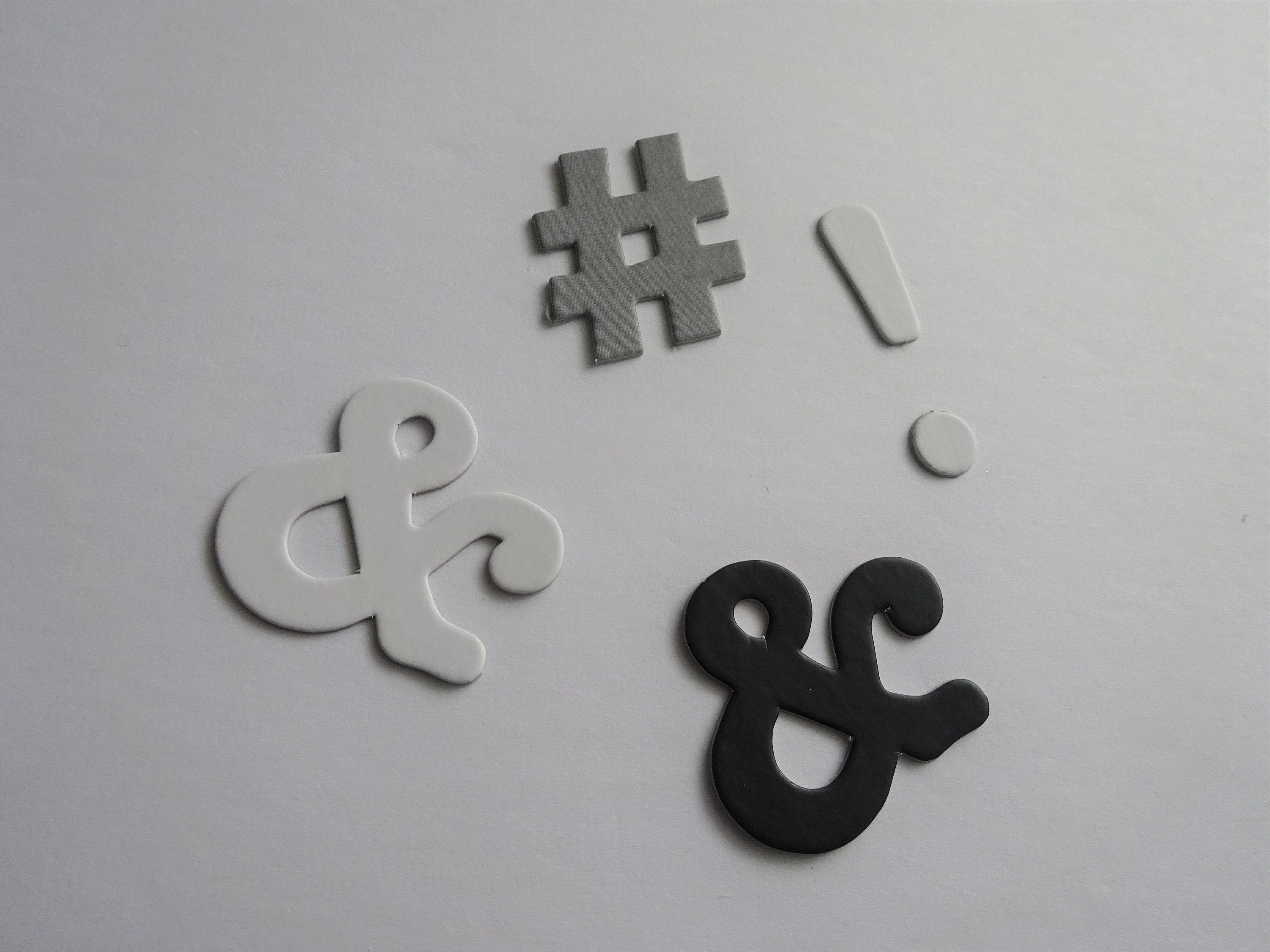 Another characteristic of these new greeting cards from the Signature/Monogram Collection? They are smaller in size than our other cards, such as our birthday and Christmas cards. This adds a significant cuteness quotient to the product line.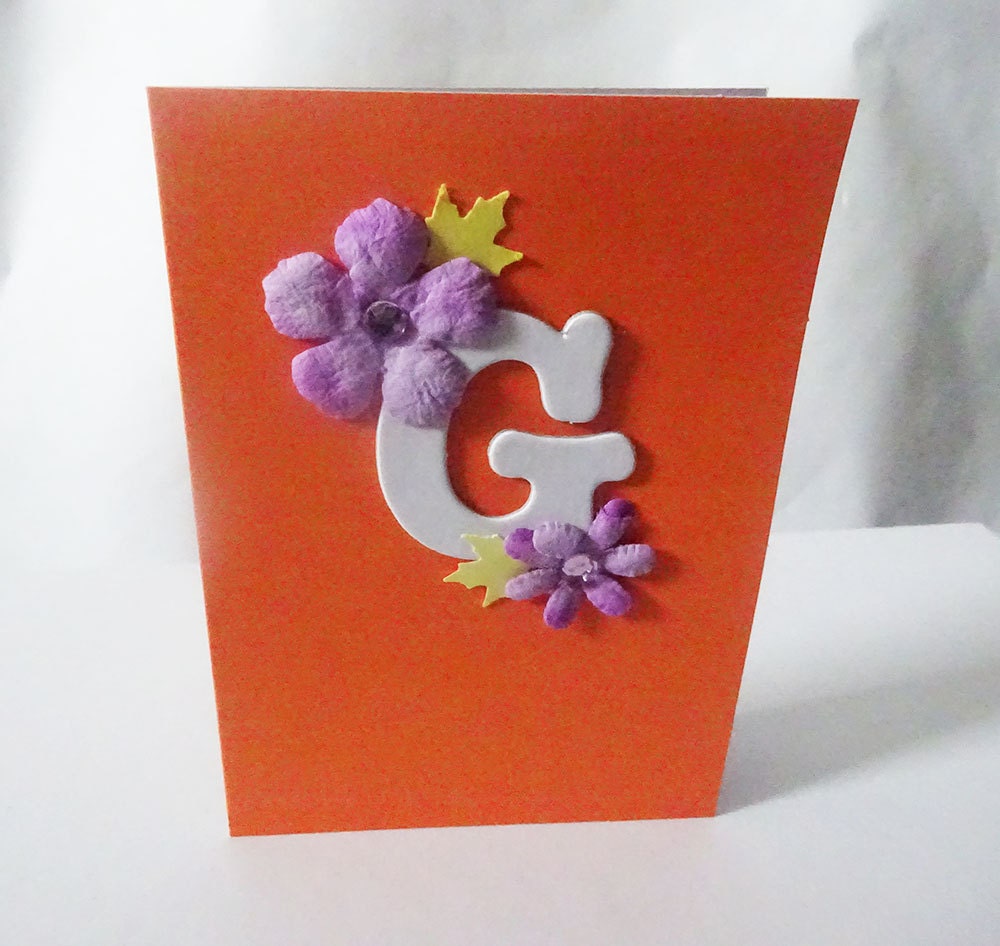 In addition, our white Signature/Monogram cards have proven to be a particulary popular choice among our audience.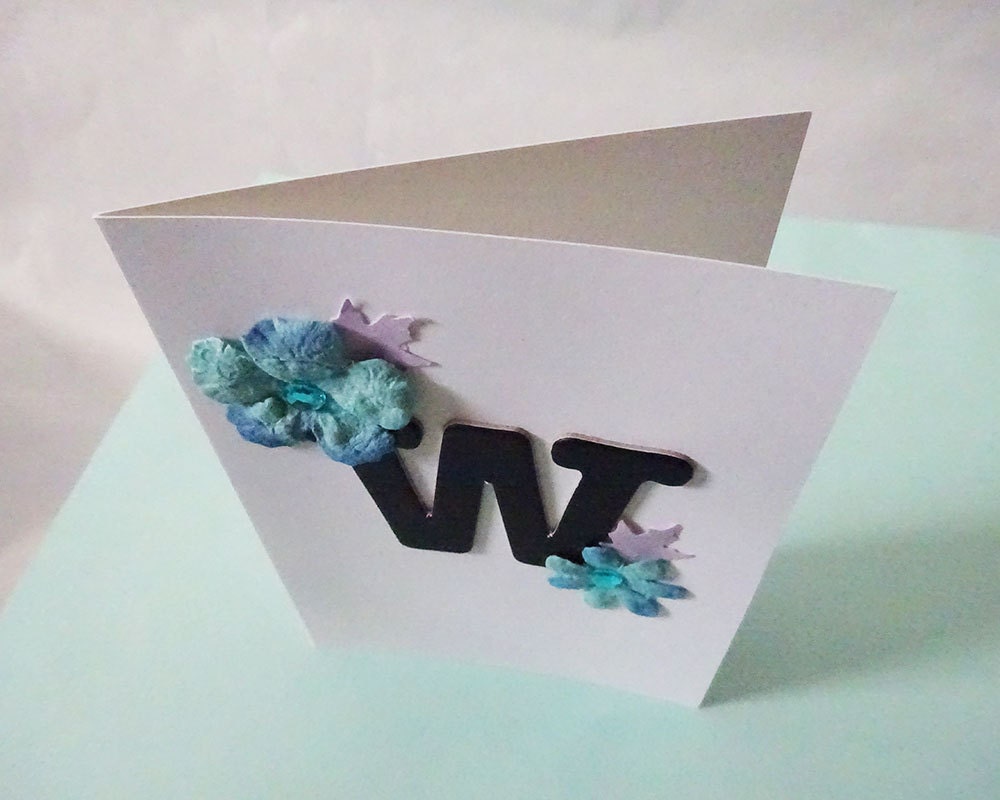 These cards from the new Signature/Monogram Collection not only have a cuteness factor due to their smaller size, but are also designed to handle your many correspondence needs with signature flair.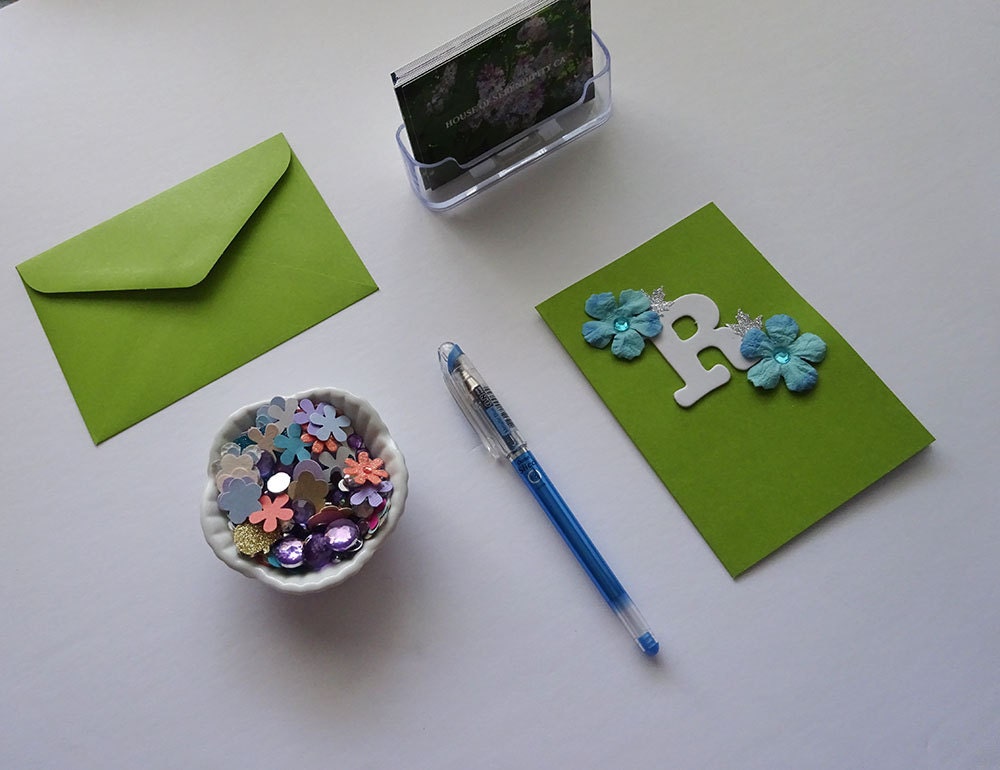 V is for Victoria. V is for Victor. Let our Signature/Monogram cards handle your many correspondence needs!