Follow us on Bloglovin' at:
 https://www.bloglovin.com/blogs/house-serendipity-ca-18513841
    As Canada's 150th birthday celebration rolls forward this month, we have chosen to feature Roots for the third installment of the  "Happy Birthday Canada!" series. 
    Roots is a Canadian brand that was originally founded by Michael Budman and Don Green of Detroit, Michigan. They were captivated by Canada's vast wilderness when they participated in a summer camp in Alogonquin Park. As a result, they opened their first Roots store in Toronto in 1973.
    Roots currently sells items such as men's, women's and children's clothing, leather bags and leather goods and athletic apparel. Many people may also recognize this brand from its occasional appearance in the sports world, such as during the Olympic seasons. Roots has come a long way since opening their first store in Toronto in 1973. Today, they have over 114 store locations in North America and over 130 retail locations in Asia.
    Recently, Roots has decided to mark Canada's 150th anniversary by releasing some colorful and cheerful paper goods. Canada is generally known as one of the friendliest nations in the world and to celebrate this nation's 150th anniversary, Roots has chosen to release some friendly and positive thoughts inducing products in their stores.  
    Their first product to commemorate this anniversary is their " i think you're nice" postcards.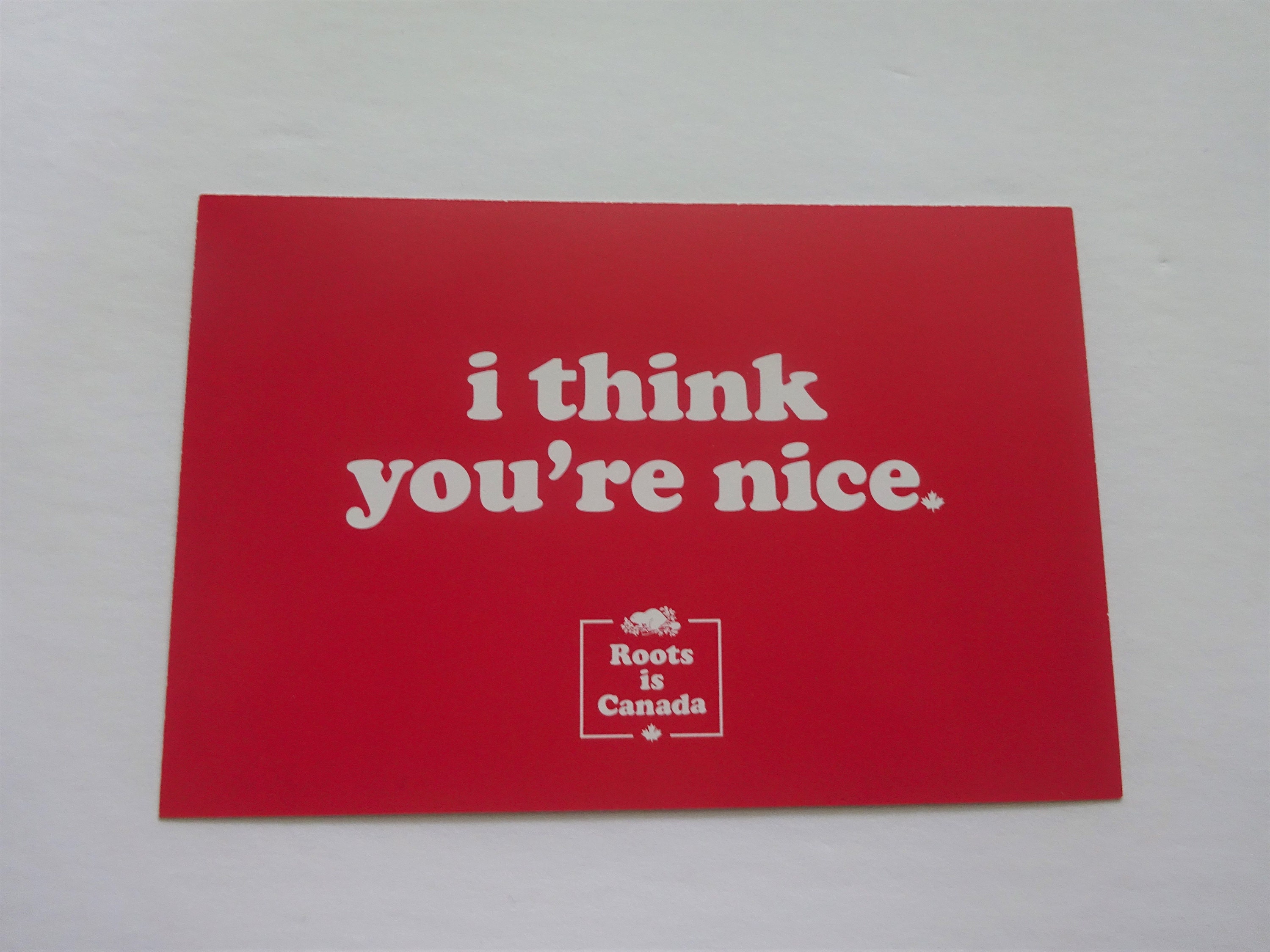 (POSTCARD CREDIT: ROOTS)
    The word "nice" certainly has different meanings. Aside from using the word nice to describe the generally polite and friendly people in Canada, Roots has chosen to use this particular word to highlight other attributes of this nation.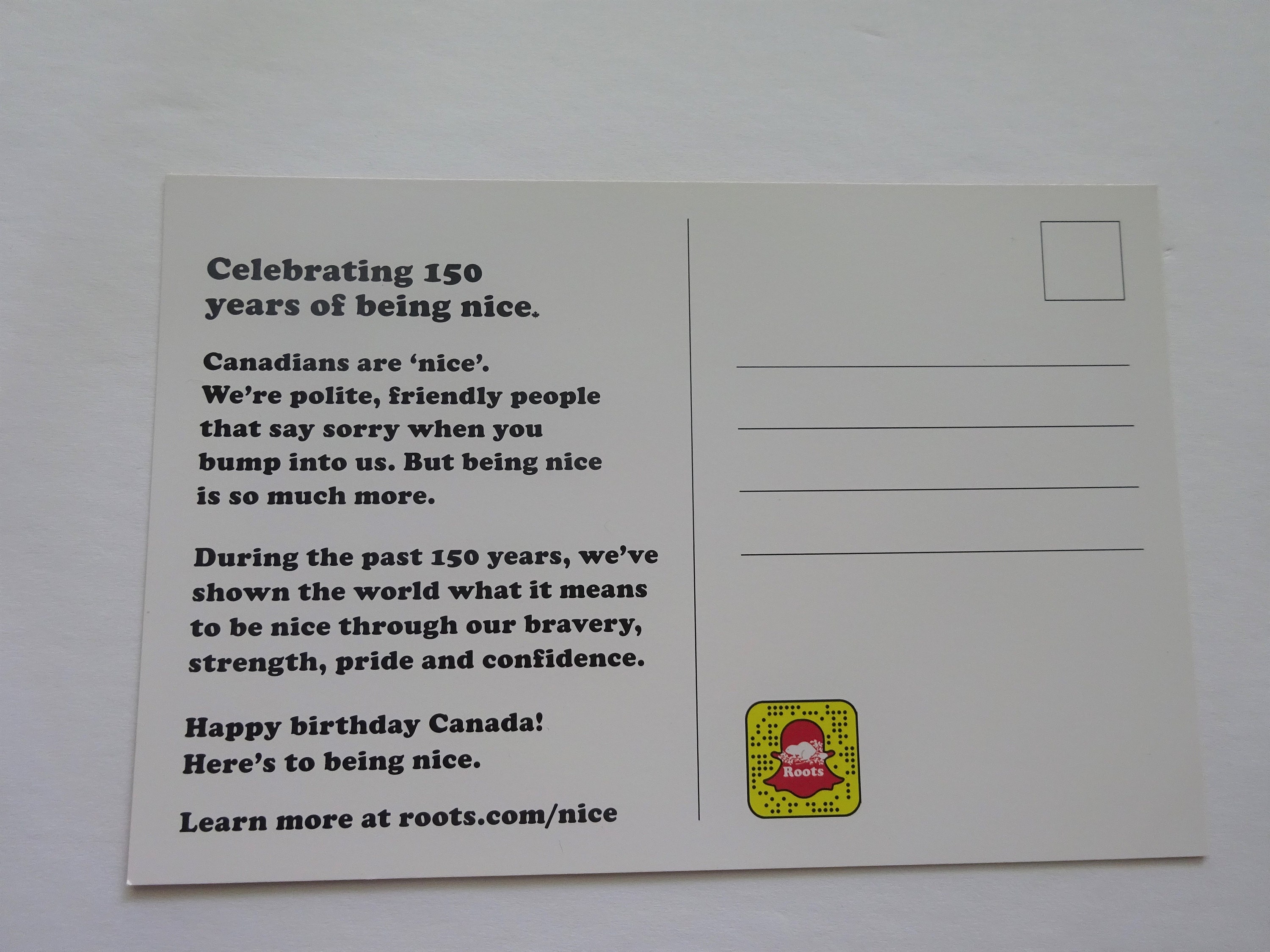 (POSTCARD CREDIT: ROOTS)
    Canada may be a friendly nation, but it is also a global one. Its global accomplishments on the world stage have certainly been many. To that end, Roots has chosen to spotlight and remind everyone of Canada's accomplishments and contributions on the world stage and other stages through their bravery, pride and strength.
    These colorful red postcards are available for free at your local Roots stores in Canada.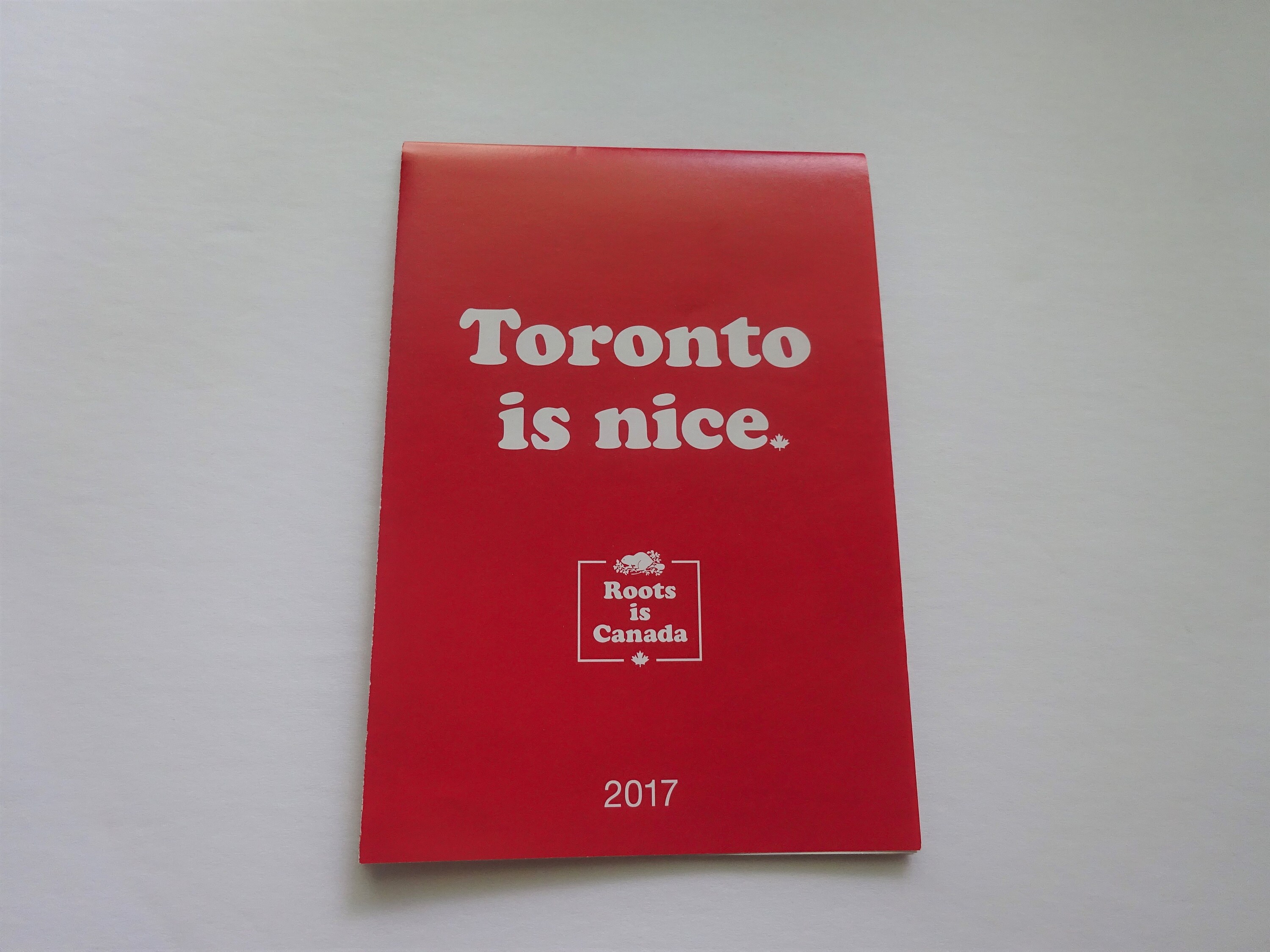 (MAP CREDIT: ROOTS) 
    Roots has also chosen to create and distribute a second stationery product to mark Canada's 150th birthday. Enveloped in the color red like their "i think you're nice" postcards, these "Toronto is nice" maps are a product that is filled with fun and entertaining information.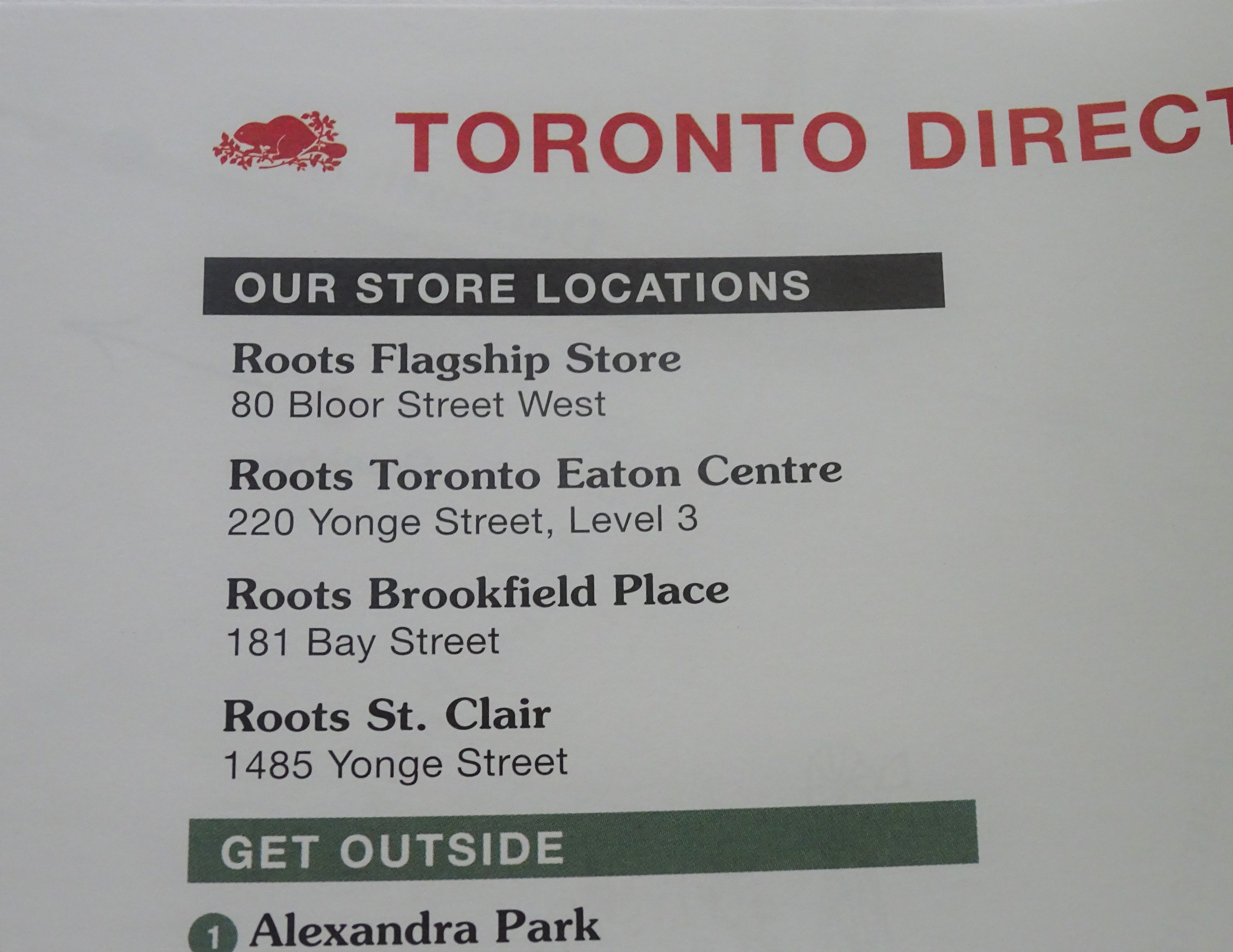 (MAP CREDIT: ROOTS)
    First of all, this map  features the locations of Roots stores in the city of Toronto.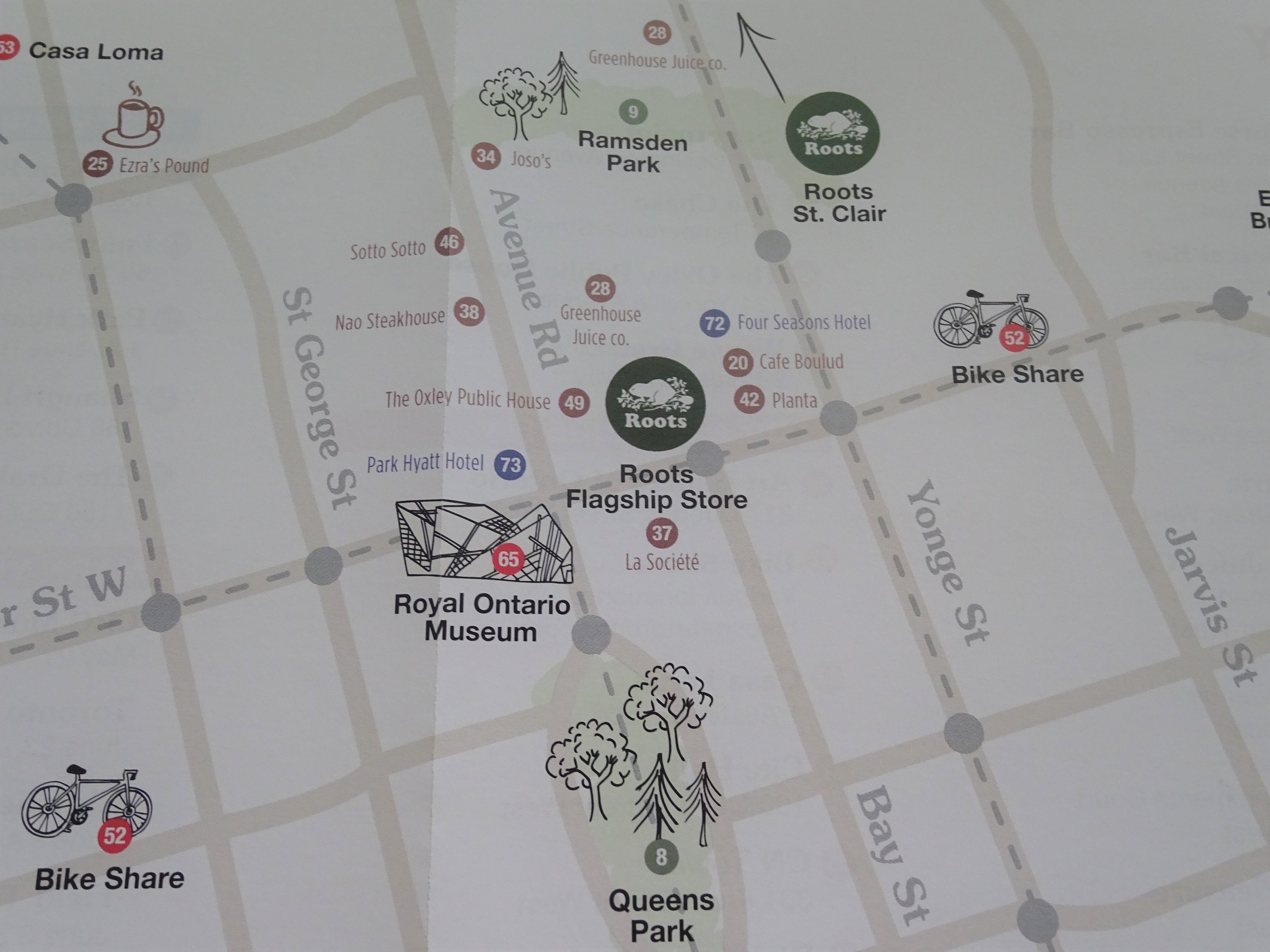 (MAP CREDIT: ROOTS)
    This map also displays some of Roots' favorite spots in Toronto. Like the Roots postcards, these maps are also free and are available for pickup at a Roots store in Toronto, Canada.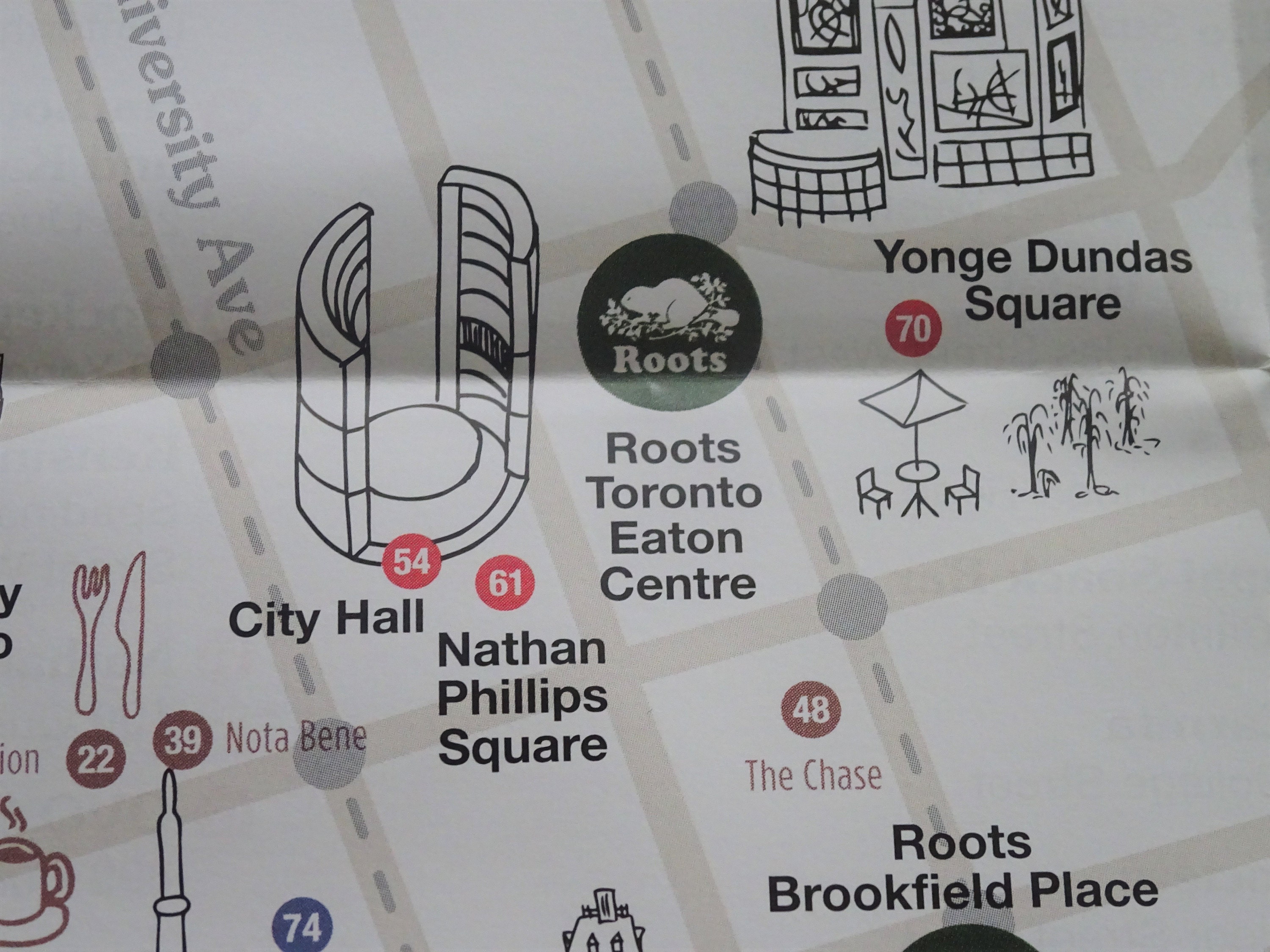 (MAP CREDIT: ROOTS)
    If these paper goods from Roots are not enough to satisfy your celebratory spirits for Canada's 150th birthday, Roots has also organized a Roots Canada 150 Tour. They will be travelling across Canada with their Roots pop-up-shop. Look for them to make appearances in cities as varied as London, Toronto, Edmonton, Yellowknife, Saskatoon, Kamloops and Ottawa.